Reduce Cost
Be more competitive with 70% labor cost savings.

Increase Quality
Exceptional processes, support and talent make it easy.

Scale Fast
Start with one or more staff & scale quickly to meet demand.
Discover the Benefits of an Improved Department
in Three Steps
Schedule Your Consultation
In your initial consultation, we'll discuss the specific needs of your hospital, surgery center, or clinic. What problems are you looking to solve? We've seen them all, and we know how to help.
We'll decide together how Meridian Medial Solutions can best serve you.
Get an Action Plan
Then, we'll build your customized action plan to get you the skilled professionals you need while creating a lean, efficient department administration. From our deep network of expert providers to our administrative and business consulting expertise, we'll make a custom plan that suits your needs.
Serve Patients and Providers with Better Care
Finally, we'll put your action plan in place together. You'll be serving your patients and providers with better care while lowering overheads. And you'll never be surprised with a bill – all our costs are completely transparent and clear, so you, your patients, and your providers all have peace of mind.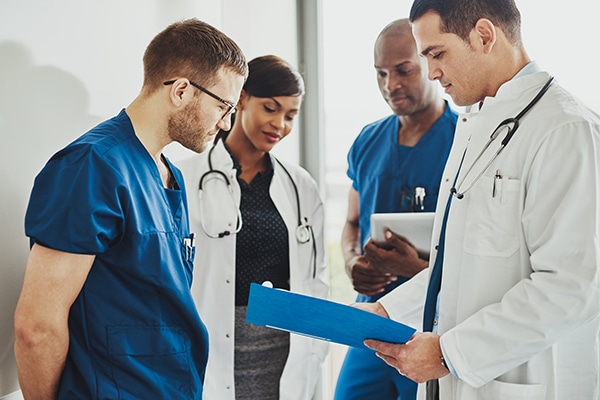 Quality Services for Hospitals
You know it all too well – it's hard to run a successful anesthesiology department these days. With the high overhead costs, the struggle to attract highly qualified anesthesiologists, the increasing burden of complex California regulations, and long OR turnover times, it can feel like there's no way to win.
But when you have the right partner – like Meridian Medical Solutions – it's possible to have it all. Our comprehensive solution provides the skilled staff you need, lowers overhead costs, manages your regulatory burden, and increases patient and surgeon satisfaction.
Career Opportunities for Physicians

We offer great career opportunities for community-oriented, highly skilled, qualified, and caring anesthesiologists looking for autonomy, work-life balance, and competitive compensation.
Join us on the meaningful mission to rescue hospitals struggling to survive by providing clinical excellence and knowledge to streamline hospital administration and enhance operating rooms.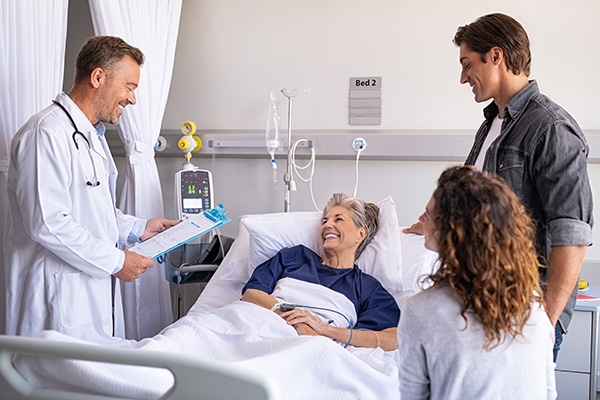 Hospital Solutions
On-site medical director
Local group of providers
Facility partner
Lower hospital operation cost
Complete surgeons scheduling preference
We introduce CRNAs to lower costs
We can accommodate trauma, cardiac, general anesthesia, and more
Physician Recruitment

Healthy work-life balance
Competitive compensation
Independent practice
Partnership opportunities
Flexible schedules
Sound too good to be true?
Don't take our word for it – read reviews from hospitals, clinics, and surgery centers like yours.
Our Mission
Meridian Medical Solutions brings excellent, evidence-based medical care delivered by well-trained and experienced providers who passionately believe that effective patient care is our paramount objective and provide our services at the absolute best financial value.
Our Vision
Meridian Medical Solutions believes that excellent medical care requires hard work, dedication, and superior performance, not just lofty intentions. We hold ourselves to the highest standards of performance in our profession. Our vision has stayed steady as we have grown: to provide superior medical care to our patients, to collaborate as a team with all of the patient's other physicians, nurses, and staff, and to provide our professional services at the best possible value to our clients.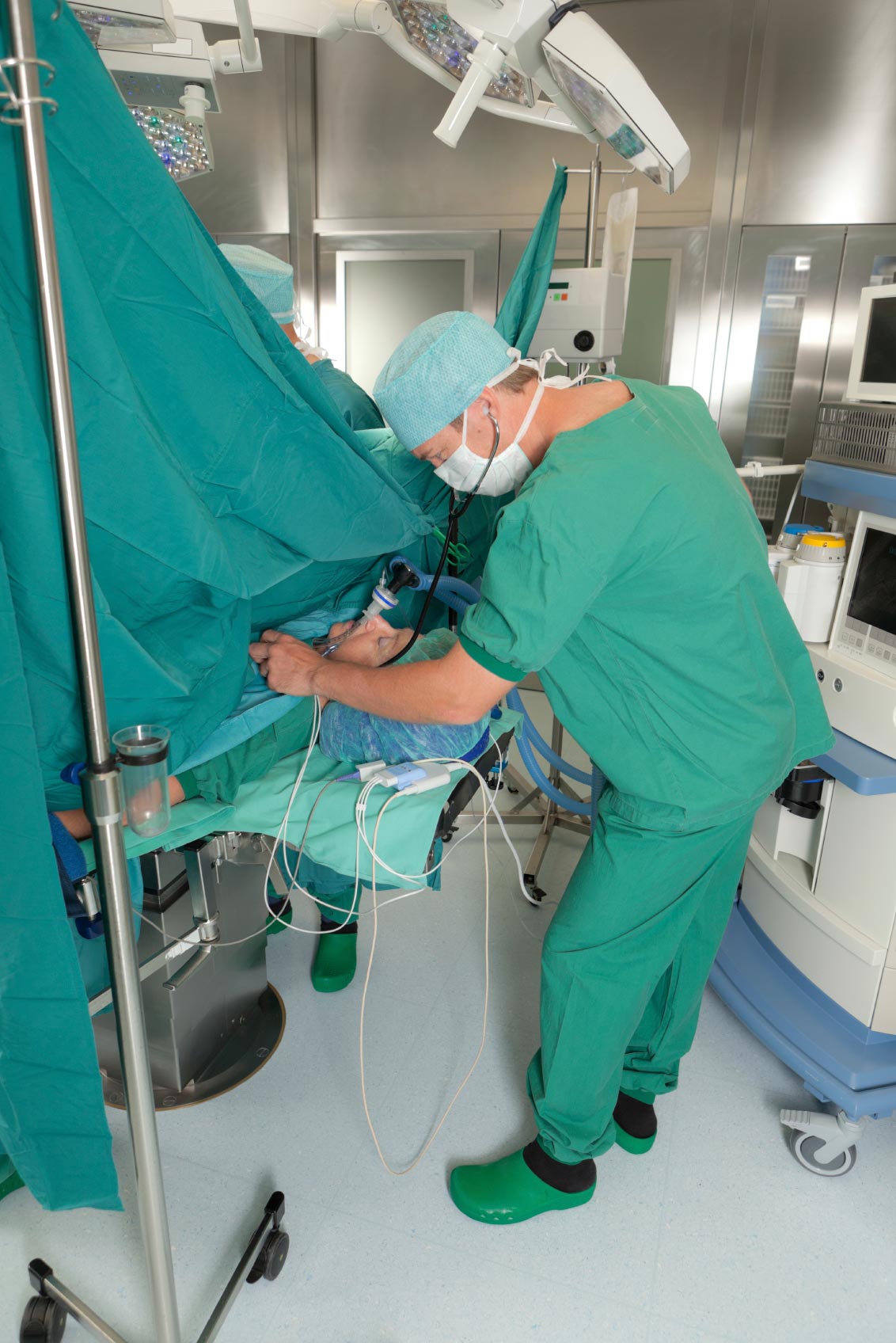 Our team of best-in-class clinicians provides coverage in every specialty, including:
Cardiac Anesthesia
Neurological Anesthesia
Orthopedic Anesthesia
Vascular Anesthesia
Robotic Anesthesia
Burn Anesthesia
Pediatric Anesthesia
Bariatric Surgery Anesthesia
General Surgery Anesthesia
Ambulatory Surgery Anesthesia
ENT Anesthesia
OB/GYN Anesthesia
Main Perks of Partnering with Us
<! ========= Cool Timeline Free 2.4.5 =========>
Main Perks of Partnering with Us
35,000+ Cases Every Year
Meridian Medical Solutions practices perform over 35,000 cases every year. Members are proficient in Cardiac, Neurological, Orthopedic, Vascular, Robotic, Pediatric, Bariatric, General Ambulatory, ENT, OB/GYN and Urology.
Over 80 Providers
Meridian Medical Solutions has over eighty anesthesia providers in our practice locations.  This allows us to provide emergency coverage when needed and facilitate communication between all sites so that best practice methods are relayed and performed.  By using this collaborative approach, the high standard of care is demonstrated with each..
Read More
Excellent Patient Satisfaction
98 % of our patients have Pain Management satisfaction. 95% of our patients report having no post-operative nausea/vomiting and patients returning for additional surgical procedures often request the same anesthesia provider by name. By meeting with the patient before their surgery we are able to adequately address any concerns the..
Read More
Hospital Ceo's Love Us
With our proven track record of quick turnover times and pre-operative coordination with hospital staff and patients our cancellation rates are significantly reduced. By building trusting relationships with surgeons and hospital leadership, surgical volume increased at each facility.
In-house Billing Service
We have our own anesthesia billing company that allows us to maximize billing thereby passing savings on to the contracted facility.
CRNA proficiency
Meridian Medical Solutions is very successful in implementing CRNA's into practices that have historically been operated only by anesthesiologists.  MMS works with Medical Staff on education and policy implementation.
PARTNERS AND OPPORTUNITIES
The following hospitals already trust our comprehensive solutions to improve their care services.
Comfort Anesthesia
Associates
California Central Valley
Meridian Medical Solutions offers a complete solution for our Comfort Anesthesia Associates clients in the California Central Valley. Join our network of highly-qualified professional anesthesia professionals providing excellent service and patient care to our growing network of hospitals, surgery centers, and trauma centers.
This group offers opportunities for general anesthesia providers, including OB. The Central California Valley is gateway to the vast mountain wonderland and recreational area of the Sequoia and Kings Canyon National Parks. Outdoor enthusiasts will welcome this practice setting.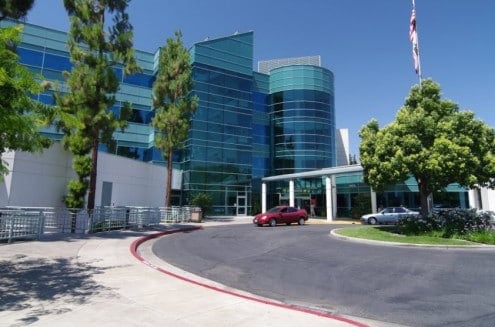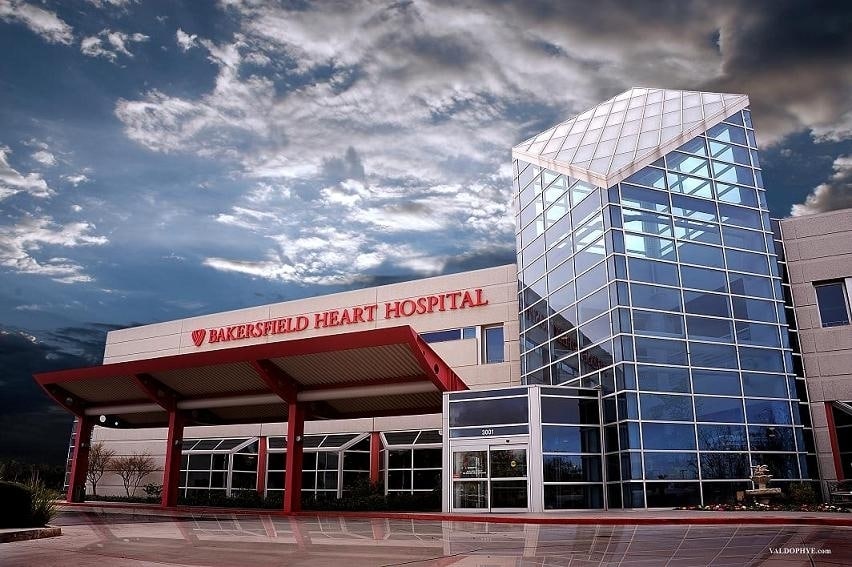 Bakersfield Heart Hospital
Bakersfield, California
As Kern County's Heart and Vascular leader, Bakersfield Heart Hospital is relentlessly pursuing the latest and most effective technologies and treatments for our patients. By specializing in the nation's number one killer, we give patients the benefits of advanced technology while providing services that focus on their individual needs. Bakersfield Heart Hospital is leading the way by concentrating on providing the best patient care, achieving better outcomes, and making advanced treatment options available. The Bakersfield Heart Hospital specializes in diagnosing and treating heart and vascular disease, but it also cares for a wide range of other medical and surgical patients.
Adventist Health – Central Valley Network
Hanford, California
Adventist Medical Center (Central Valley Network) serves southern Fresno County and its surrounding communities, aiming to deliver the most up-to-date medical practices with a human touch. With all private rooms and advanced surgical and imaging services, Adventist Medical Center is designed to provide the best place for a physician to care for a patient. Our main hospital features emergency services, inpatient care, outpatient procedures, and diagnostics.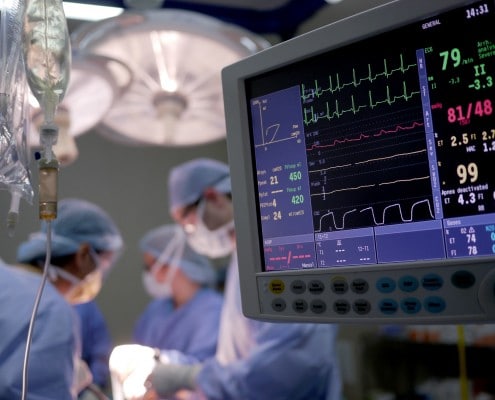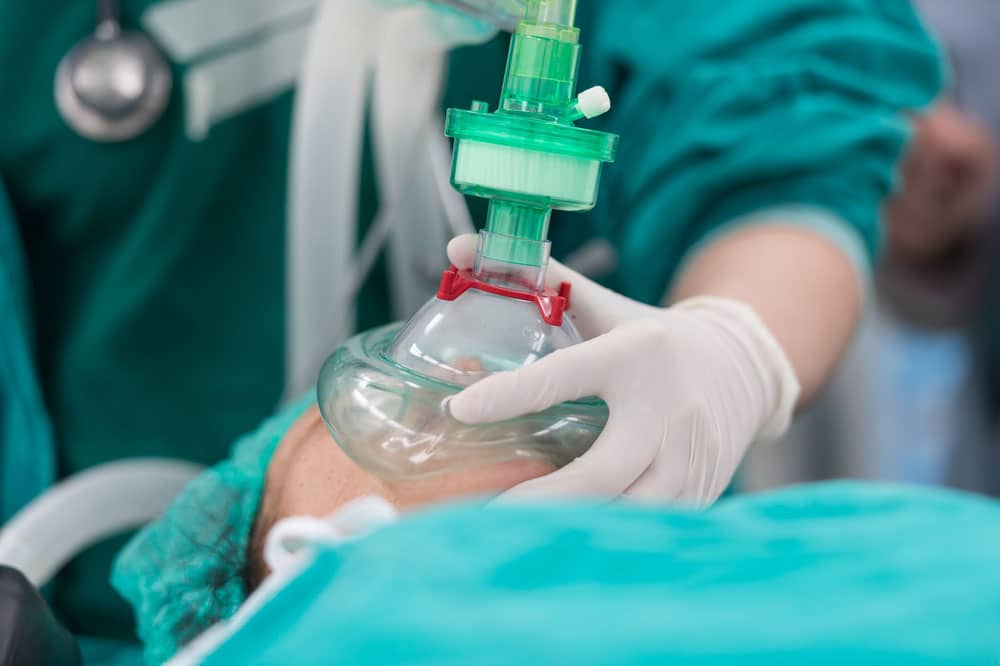 Adventist Health – Tulare
Tulare, California
Adventist Health Tulare delivers expert care with a 101-bed hospital and other essential services for the residents of Tulare and the surrounding rural communities of Tulare County. Adventist Health provides emergency, medical, and surgical nursing services, ICU, elective and emergency surgery, inpatient pharmacy, respiratory therapy, outpatient imaging, lab, and physician services.
Adventist Health – Bakersfield
Bakersfield, California
The hospital serves the population in and around Bakersfield, California. This group offers opportunities for Cardiac and General providers. With a population of over 450,000, it is the 9th largest city in California and the 52nd largest city in the United States.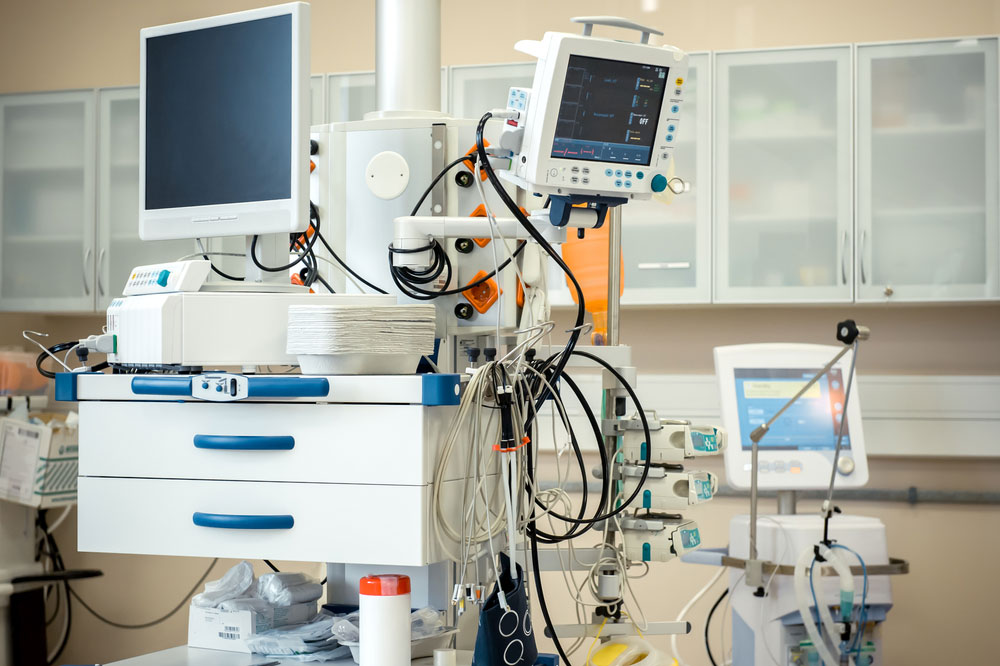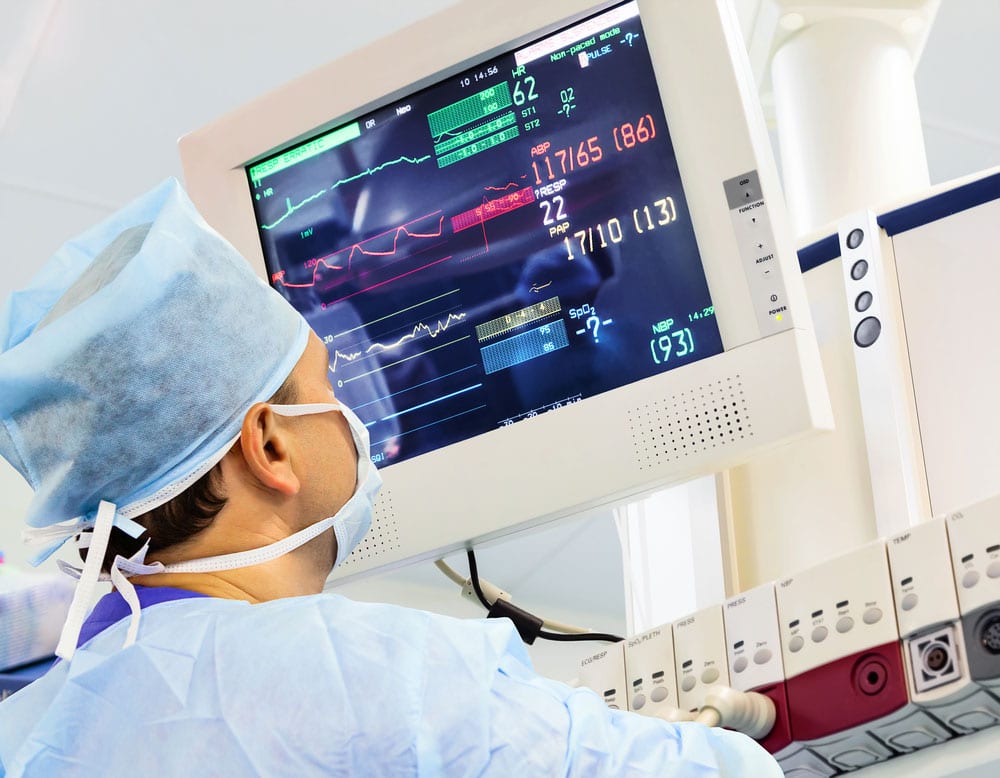 Adventist Health – Delano
Delano, California
Delano Regional Medical Center is a Premier Hospital in Kern County, California. At DRMC, we are committed to providing quality care to our patients and their loved ones. DRMC is a center of Excellence for Metabolic and Bariatric Surgery and is HFAP accredited. The Healthcare Facilities Accreditation Program (HFAP) is a not-for-profit organization dedicated to helping healthcare organizations maintain the highest standards in patient care and comply with ever-changing government regulations and a constantly evolving healthcare environment.
Adventist Health – Tehachapi Valley
Tehachapi, California
For over half a century, Adventist Health has provided quality care for Kern County and California residents. Our highly trained staff have the skills, knowledge, and advanced equipment to offer modern healthcare solutions and get patients back to life faster.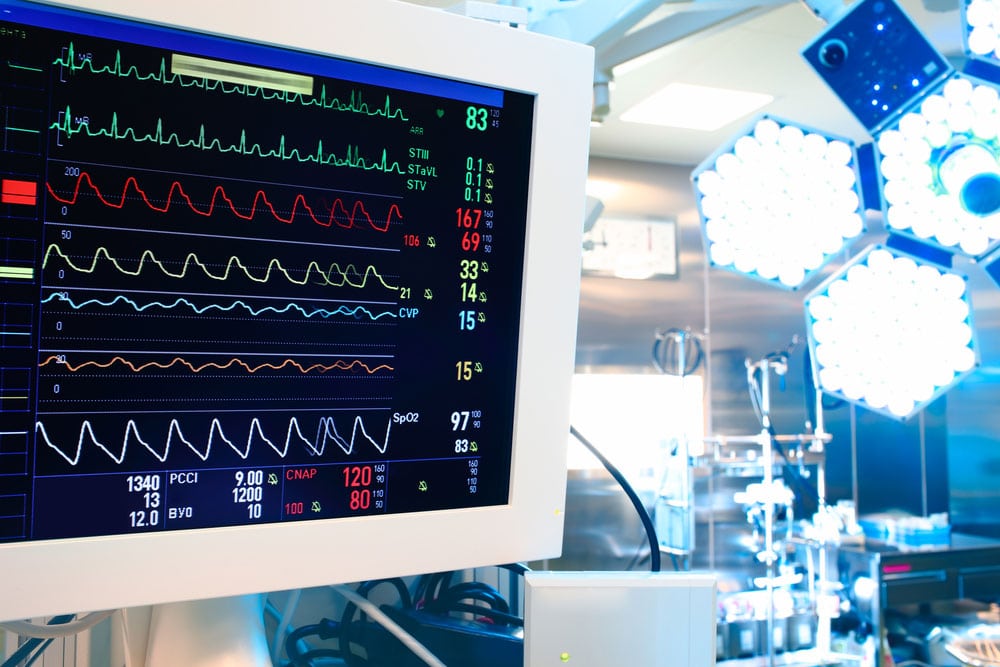 PHYSICIAN RECRUITMENT
Are you a community-oriented, highly skilled, qualified, and caring anesthesiologist looking for autonomy, leadership, and excellent career opportunities?
Join our growing team.
We're on a meaningful mission to rescue hospitals struggling to survive or provide access to health care by allowing them to succeed with clinical excellence, leadership, and commitment.
Help us build an economic ecosystem that serves both the hospitals and the community, strengthening the people and hospitals we serve.
We are always looking to connect great anesthesiology teams with hospitals and surgery centers across California. Whether you're looking for additional opportunities to provide care to patients and doctors or are ready to bring your expertise and positive energy to our growing management team, we would love to hear from you.
Please review our available opportunities below and contact us today!